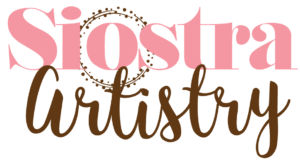 I have installed a digital download plugin and will be slowly but surely converting my original product descriptions into a digital download page. Once I finish that, then I'll be adding more, new products. 🙂
Feel free to send me requests for designs to be added to the product listings. I have a very long list, but I will add ideas/suggestions to my list as they are received. Use the Contact page and feel free to gush about your favorite things that you would love to be able to put in your planners and notebooks.
CLICK ON ANY BUTTON below to get started! If what you want isn't a digital download yet, you'll have to send me an email to get your downloads, but I am working hard to change that! Please be patient!
–Lara 🙂